Our consultants are experts in search engine optimization. We help businesses get more customers organically through search.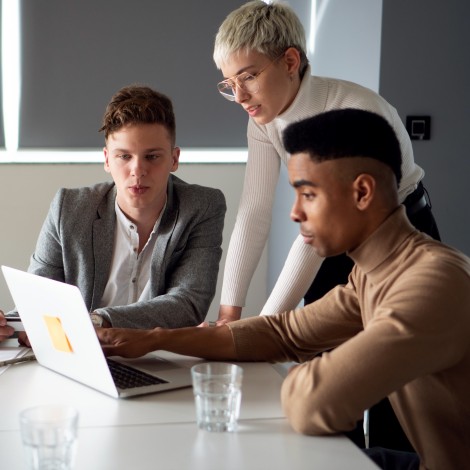 We Are Committed to helping our partners overcome any challenge of acquiring new clients via SEO
If you're looking for a top-notch SEO agency, look no further than Digital Brew. We specialize in helping businesses improve their search engine rankings and drive more traffic to their websites. Our team of SEO experts will work closely with you to develop a customized strategy that fits your unique needs. We'll help you choose the right keywords, optimize your website for Google, and create high-quality content that will attract visitors and keep them coming back. Contact us today to learn more about how we can help you take your business to the next level.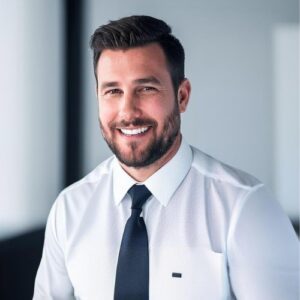 Kelowna SEO Expert
Ryan Cameron is a seasoned SEO consultant with a keen specialization in on-page optimization and backlinking strategies. With his extensive experience, Ryan has honed the art of refining website content to meet the highest standards of search engine algorithms, ensuring that each aspect of a page – from keyword density to meta tags – is meticulously crafted for optimal performance. Alongside his on-page expertise, he excels in developing robust backlink profiles, a crucial factor in boosting site authority and rankings. His tailored approach has consistently delivered enhanced visibility and organic growth for a wide array of clients, making him a go-to expert for businesses aiming to elevate their online presence.

"Kelowna SEO is a highly professional SEO consulting firm. We can depend on them to be transparent, smart, and committed to our success."

Business Operations, Bewarx
"For over 10 years, Kelowna SEO has consistently proven their ability to understand our business needs and help us outperform our expectations."

"When we needed help to get new customers, Kelowna SEO was there to help us get to the first page of Google"
When it comes to search engine optimization (SEO), quality backlinks play a crucial role in
ready to reach new heights? Let's get there, together.
Get A Free SEO Consultation